21 Day Challenge – Find the right bundle for you!
---
IDEAL BREAKFAST – Ideal Bundle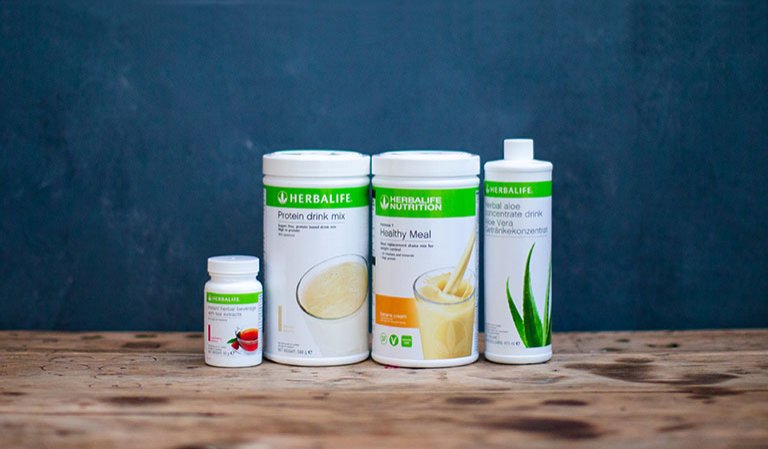 Formula 1 New Generation, Instant Herbal Beverage, Protein Drink Mix and Herbal Aloe Concentrate Drink
Do you tend to skip breakfast, or feel you want more out of your breakfast? Then one of the Ideal Breakfast Bundles might be right for you.
The products are brought together as an ideal breakfast to provide you with a nutrient rich, calorie controlled meal. Not only does this bundle supply plenty of fibre, but over 2o different vitamins and minerals as well. Adding Protein Drink Mix to your Formula 1 shake will help top up your protein intake, and create a smooth and creamy high protein drink.
www.herbal-online.uk