Herbalife SKIN® Cosmetics
---
PERSONAL CARE
Our Herbalife SKIN® and Herbal Aloe beauty products bring you expert nutrition for your skin and hair care. Infused with vitamins and botanicals, our range of skincare and haircare products is packed with daily goodness to enrich your skin and nourish your hair.
https://www.herbal-online.uk/c443523-cosmetics.htm...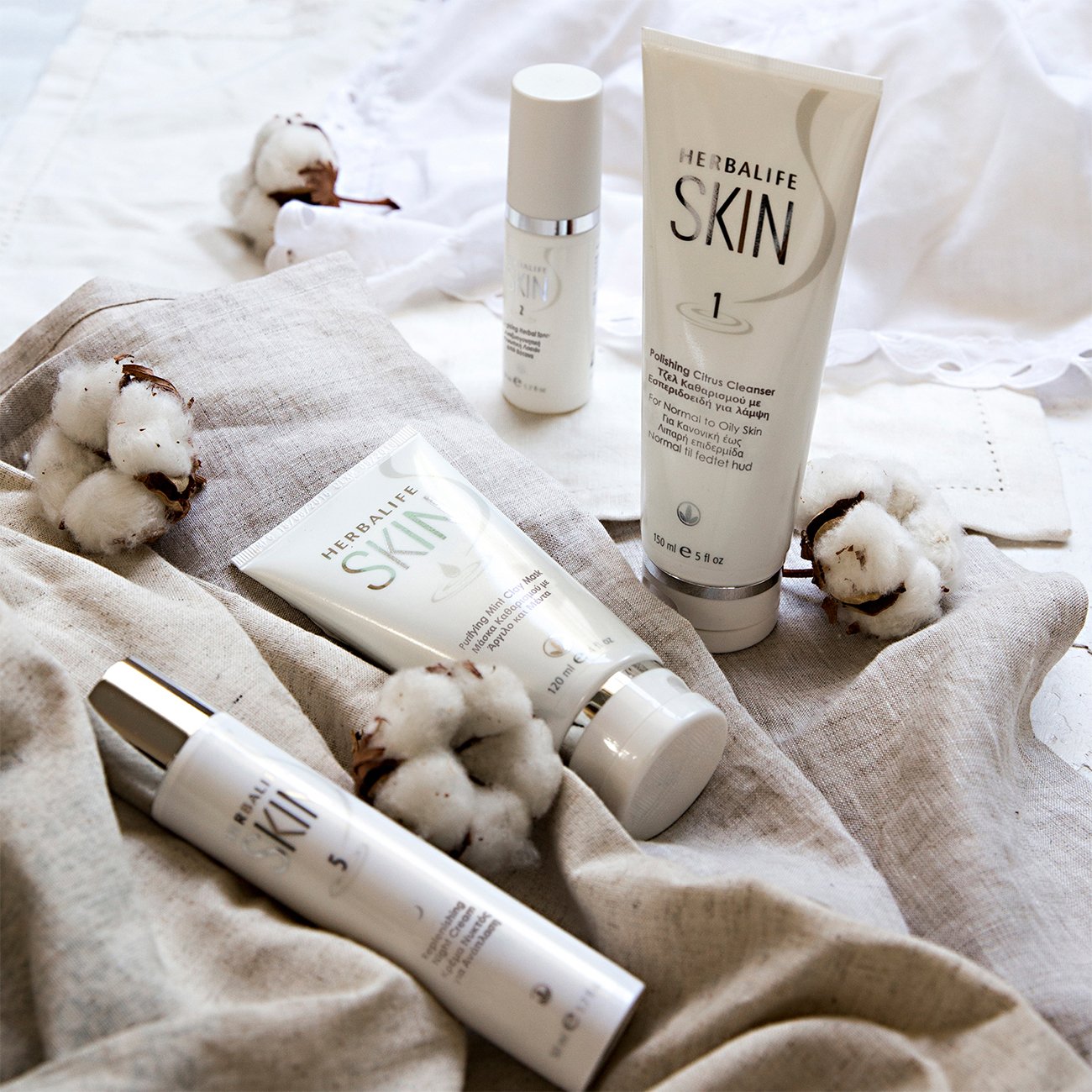 EXPERT NUTRITION FOR YOUR SKIN
Herbalife SKIN® brings you quality ingredients, botanicals and extracts to cleanse, tone, treat and moisturise. Our award-winning skincare products have no added Parabens or Sulphates and are cruelty-free.
https://www.herbal-online.uk/p8145202-collagen-ski...