Ideal Breakfast Herbalife
---
START YOUR DAY RIGHT
The Herbalife Nutrition Ideal Breakfast is great-tasting, full of nutrients and requires little to no preparation. Even better? It can be tailored to suit you. Our healthy, balanced breakfast gives your body the energy it needs to get you going in the morning.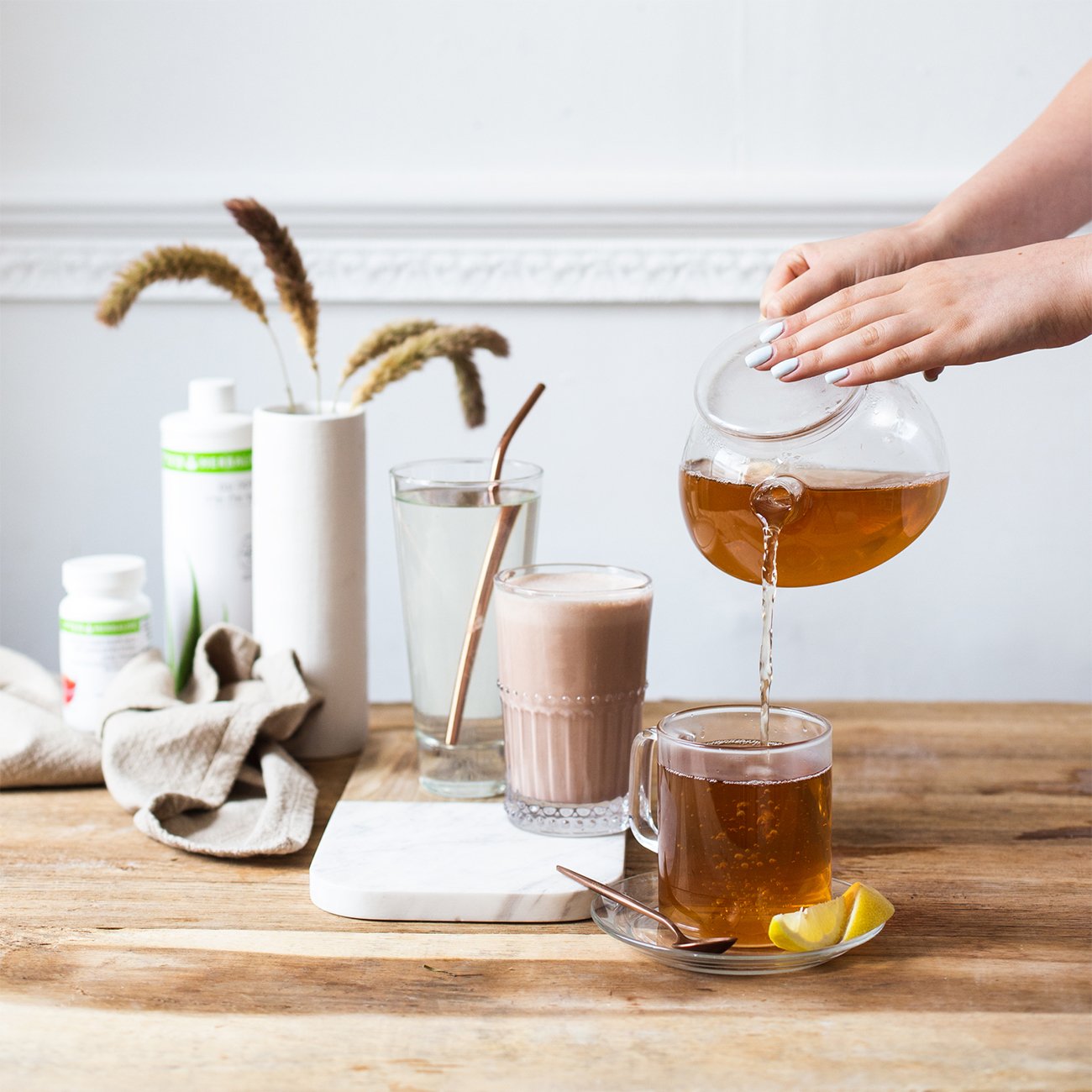 Your complete meal on-the-go: our Formula 1 protein shakes are vegan sourced, gluten free, suitable for vegetarians and provide more than a third of your daily recommended intake of 25 vitamins and minerals. Enjoy your Formula 1 shake in 10 delicious flavours.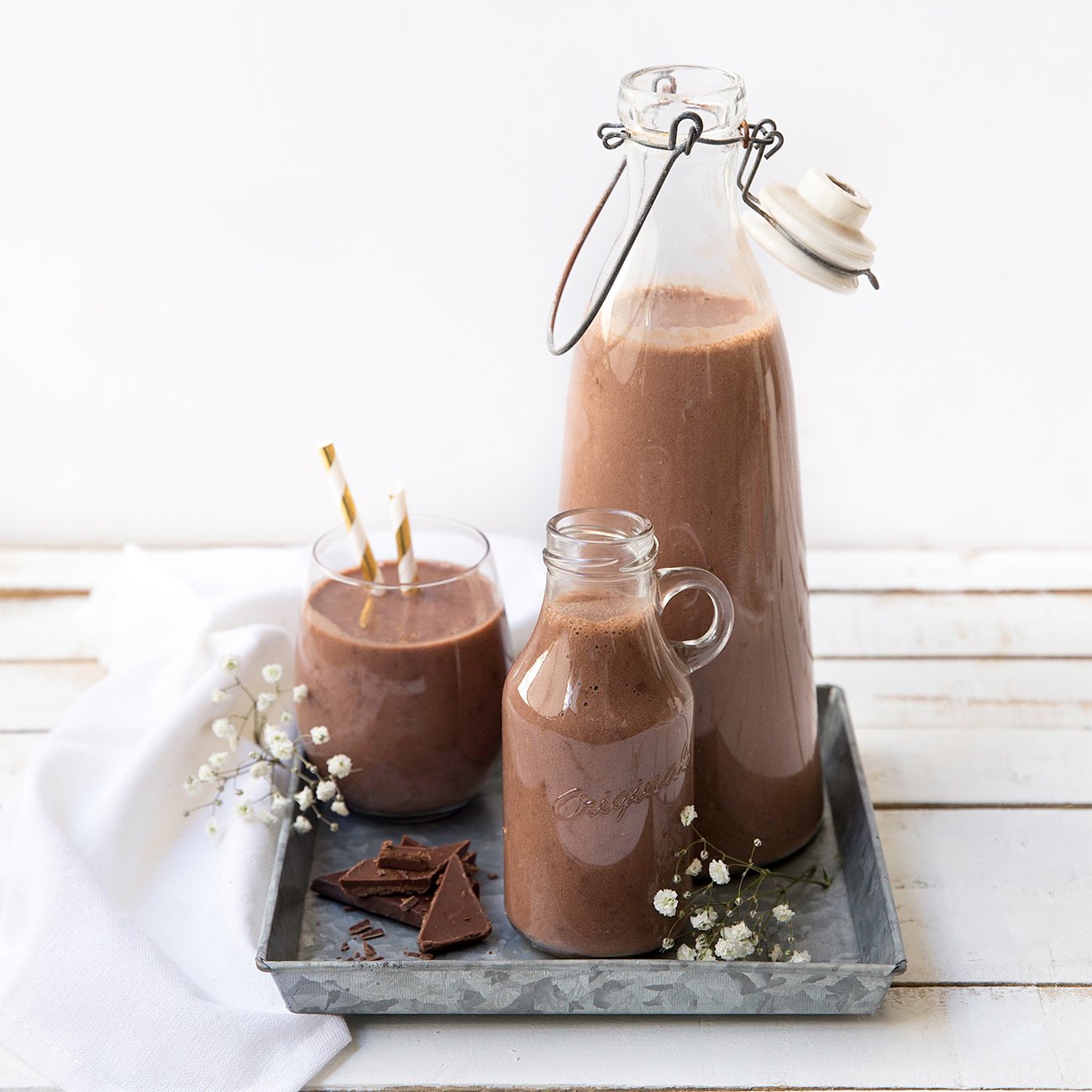 https://www.herbal-online.uk/c443522-products.html
Wake up to our refreshing herbal drink, infused with green and black tea. Enjoy this low-calorie caffeine drink hot or cold as a pick-me-up, whenever you need a boost.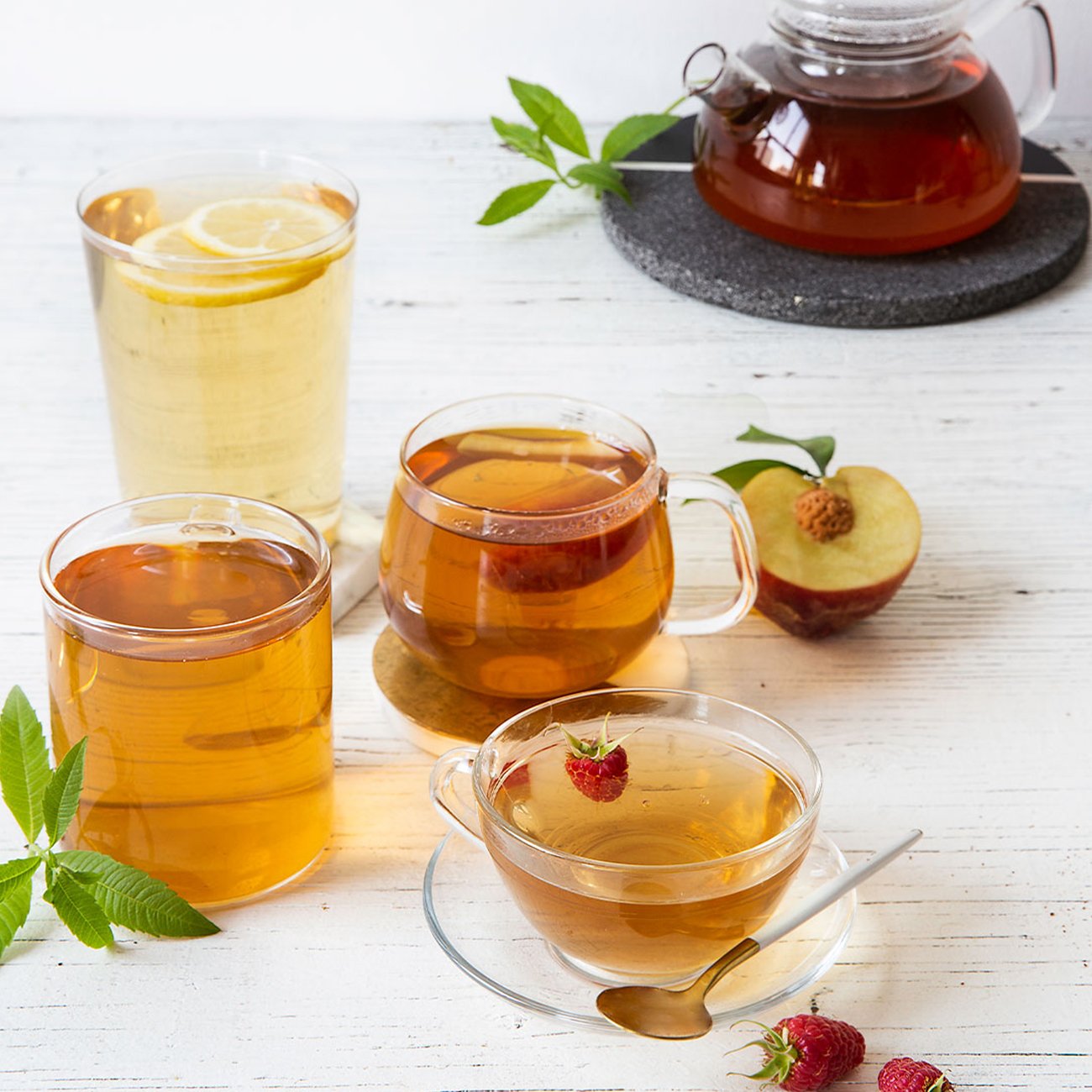 https://www.herbal-online.uk/c443528-packs.html

Start your day with a glass of delicious and refreshing Herbal Aloe drink. This low-calorie drink is infused with Aloe Vera juice and is designed to help you stay hydrated.