21 Day Challenge with Samantha Clayton
---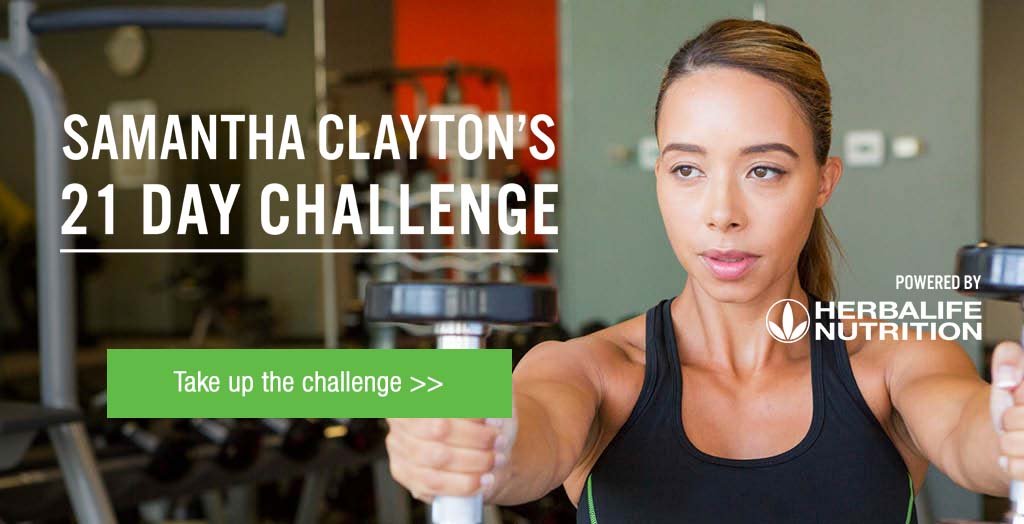 Let's get started!
If you are new to fitness, or want to get back into exercising and need a challenge that eases you in, the Beginner program is perfect for you! This fitness challenge comprises of a beginner level course for 2 weeks and then progresses to an intermediate level in the final week.
Today, Samantha Clayton takes you through a low impact and low intensity warm up. This is to get your blood flowing which also prepares your muscles for the workout. After she showcases a variety of cardio moves to increase your heart rate and all without needing a treadmill. The workout gradually increases with intensity, so feel free to go at your own pace!
For a more challenging workout, why not try out the Fit to Fitter category? This challenge is for those who exercise regularly and are fit for an intense workout with Samantha Clayton. The aim of this session is to work your muscles and to improve your cardiovascular fitness.
www.herbal-online.uk
Today, Mark Coronel takes you through a warm up to activate your muscles before the cardio workout. Afterwards Samantha then goes into an intense cardio session which increases your heart rate and engages full body muscles. Then the exercises progress to a higher intensity for a higher burn.